There's a bunch of albums slated for release this summer, and even in terms of just confirmed dates, it's looking pretty good out there. I was planning on making a list for the entire season, but I quickly realized I could fill up most of my spots with records coming out in the next few weeks. So get out those calendars, and prepare to mark 'em up. 
Whitney – Light Upon the Lake (Out June 3rd via Secretly Canadian)
I'd heard of Whitney through a bit of Pitchfork promotion they've been enjoying recently (they're playing the publication's Chicago festival in July) but I didn't really start looking forward to Light Upon the Lake until I saw the band open up for Unknown Mortal Orchestra. Their sound manages to have some obvious influences (1960s blue-eyed soul, roots-y Americana) while still maintaining a very unique atmosphere. This is due in no small part to the gorgeous, twinkly guitar stylings of ex-Smith Westerns member Max Kakacek, alongside Julian Ehrlick's remarkable falsetto. The songwriting duo has a knack for light, catchy tunes that stick in my head after a single listen. I have no doubts that Light Upon the Lake will be a fitting soundtrack for many lazy afternoons.
Swans – The Glowing Man (Out June 17th via Young God Records)
Typically, the 25 minute songs I like to listen to are filled with hokey references to New England dairy companies sung by men who look like middle school science teachers. Swans broke that rule with their 2014 LP To Be Kind, a post-rock masterpiece that proved the band is still a force to be reckoned with. The Glowing Man earns a spot on this list, essentially, because of the universal critical acclaim of its predecessor. That's not me knocking this record for being over-hyped; it's more of a nod to Swans' ability to garner the kind of hype that few other bands in their genre can. Regardless, I'm expecting some more dynamically orchestrated suites, and I think Michael Gira will deliver.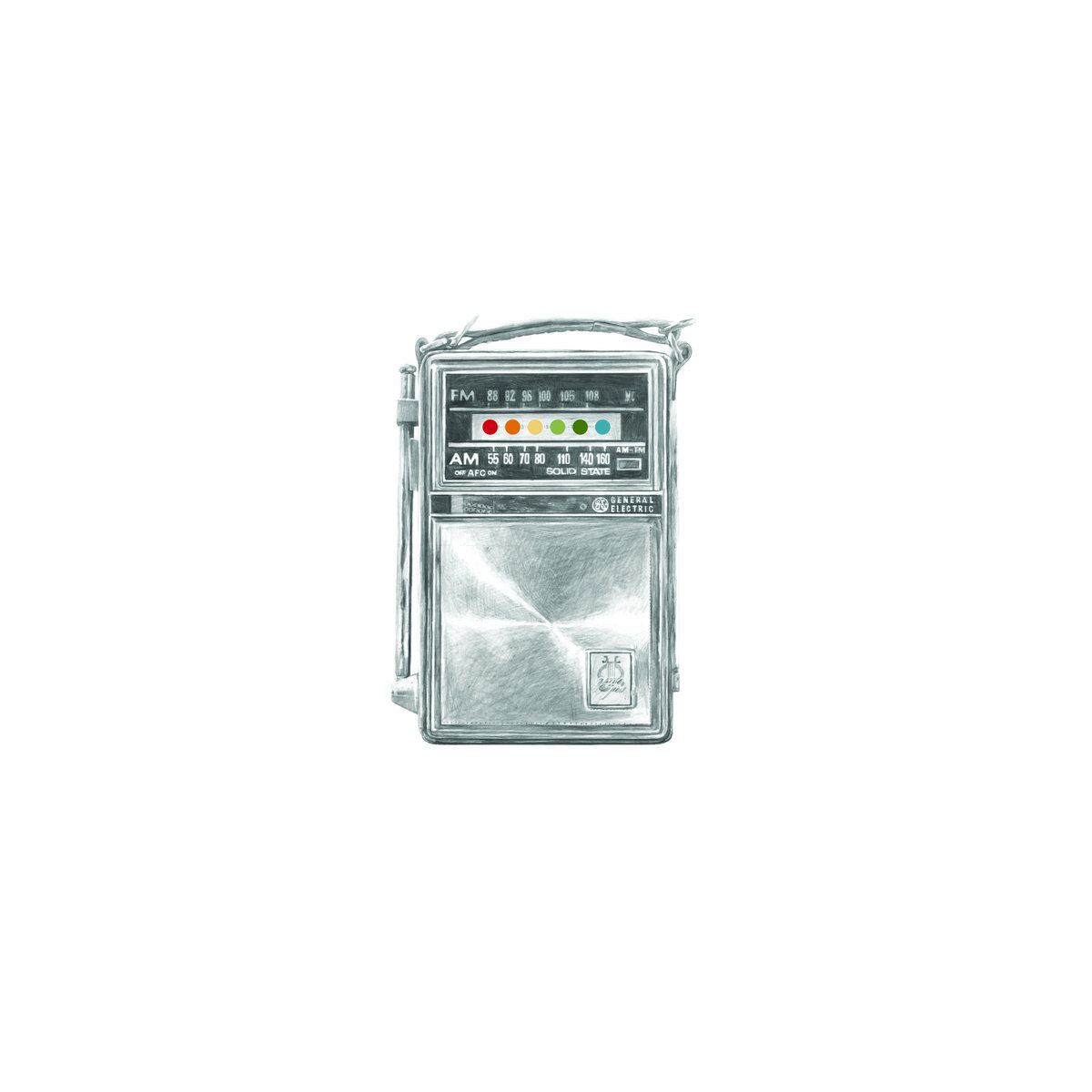 Little Tybee – Little Tybee (Out June 3rd via Paper Garden Records)
Ah, yes, Little Tybee. This is the band who made what I like to pretentiously claim is the most underrated album I know of, For Distant Viewing. The record is a melodic fusion of alt-folk, math rock, classical, and everything in between. Josh Martin's prodigious 8-string guitar strumming identifies this band as Little Tybee, but never overpowers Brock Scott's spacious falsetto or Pat Brooks' diverse, capable drumming. The singles we've seen so far have been expertly arranged, beautiful examples of why this band is so fantastic. As the group hones their craft and focuses their intent even further on this new self-titled release, I think we'll see them start popping up on year-end lists everywhere.
Flume – Skin (Out May 27th via Future Classic)
OK, yes, I cheated a little bit. This album actually comes out in May, not June. But in the spirit of the list, I thought I should include it. Flume has demonstrated his production chops through euphoria-inducing singles more than albums. That being said, his self-titled record is nothing to scoff at, and Skin is starting to look more like a complete project than the producer curated compilation some might expect. The guest list is as star-studded and promising as Kaytranada's newest release, featuring appearances from Vic Mensa, Little Dragon, Raekwon, and even Beck. Despite how diverse this group of artists is, I can see each of them bringing different elements to Flume's distinctly grand future bass style. I'm excited to see how he approaches his sophomore full-length LP, and it'll surely include at least a few USDA-certified bangers.
Written by Preston Fulks